Learning to Shape Birmingham Together Conference 2022
BEP School Improvement
Spread over two days Starting Tuesday 4th October 2022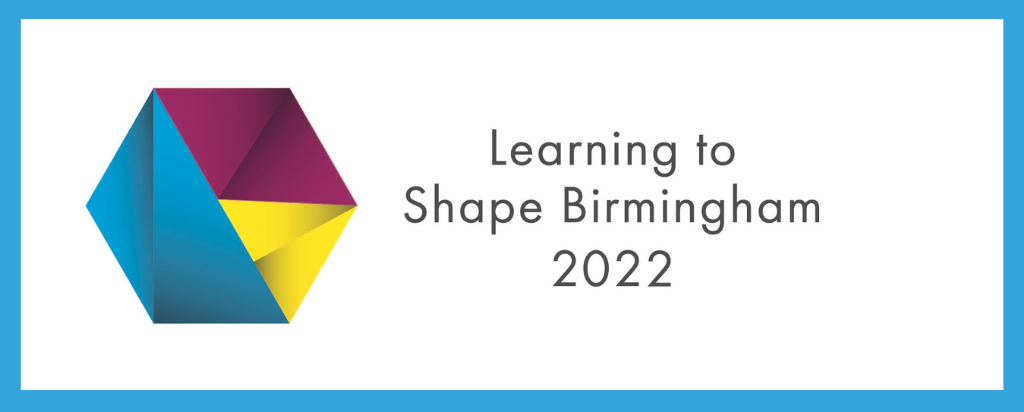 After the launch in 2016, the Learning to Shape Birmingham Conference now returns annually in the Autumn term. The Conference has always had the mission of bringing our community of Birmingham schools together. We are delighted that we are able to do that in person again this year. It is essential that we continue to connect to build strong, supportive and mutually beneficial local and city-wide partnerships, ensuring that no school is left isolated.
This year's conference will enable participants to gain knowledge and learning from respected speakers in their field as well as practical input from their peers through a variety of workshops.
We are thrilled to announce our line-up of speakers so far, including; Matthew Syed (Writer, Journalist and Broadcaster), Michael Rosen (Writer, Performance Poet and Broadcaster), Professor Peter Fonagy OBE (Psychoanalyst and Clinical Psychologist) and Rosemary Campbell-Stephens (Author, Educational and Diversity and Inclusion Consultant).
You are able to see the full speaker lineup on our website: www.learningtoshapebirmingham.co.uk/2022-speaker
More speakers and workshops selections will be announced in due course.

Learning to Shape Birmingham 2022 - Day 1
Tuesday 4th October 2022 - 12:00 - 17:15
Learning to Shape Birmingham 2022 - Day 2
Wed 5th Oct 2022 - 08:00 - 17:00
Who is this course for:
This workshop is ideal for Governors, SLT, Assistant Headteachers, Deputy Headteachers and Headteachers
Course Duration:
Spread over two days
Cost:
£300 for BEP Enhanced Members
£400 for Non Members
Additional tickets at £150