Art Thematic Peer Review Training
BEP School Improvement
Wednesday 24th January 2024
08:30 - 15:30
Overview:
The BEP Thematic Peer Review training is an opportunity for middle leaders to develop their leadership skills alongside creating and sustaining supportive and collaborative partnerships with subject leaders from other schools.
The training focuses on the principles and processes of peer review:


Openness, confidentiality and trust


Commitment to collaborative improvement


Challenge and support, with effective questioning


Professional enquiry, curiosity and dialogue


Coaching style of leadership


Monitoring and evaluation


Giving and receiving of feedback


Tools for managing change


Workshop facilitation


Access to the Subject Peer Review Framework and Self-evaluation tool


Brokering a Peer Review Cluster


The commitment from schools is:
A day of training for subject leads on how to conduct effective peer review.
Three days of release - for each subject leader to conduct three peer reviews – one in their own school and two external reviews of other schools
Participant feedback in response to the question… How has the training today strengthened your leadership?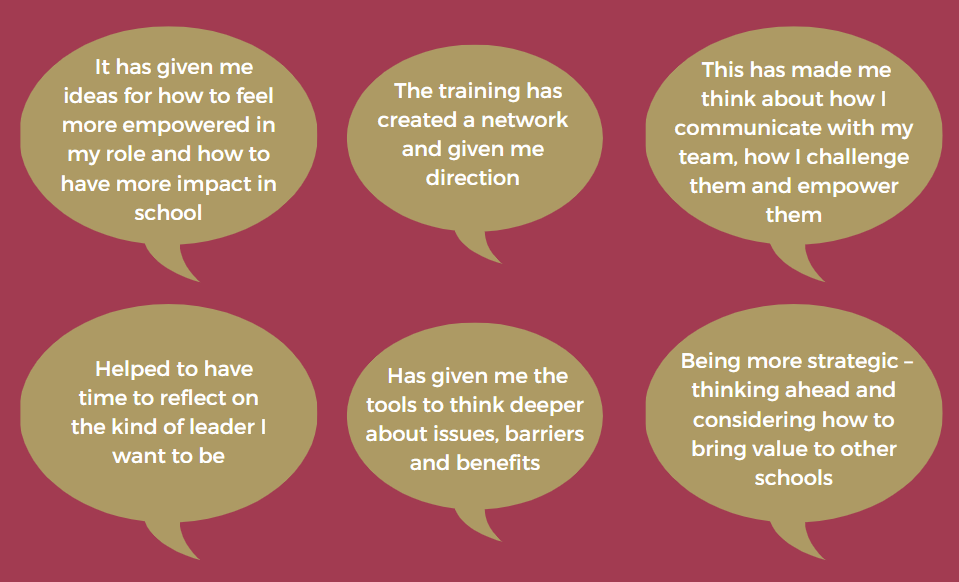 Who is this course for:
This workshop is ideal for
Course Duration:
One day
Cost:
FREE for Primary Essential Member Schools (max. 3 subject sessions) / £75pp for non Primary BEP Member Schools