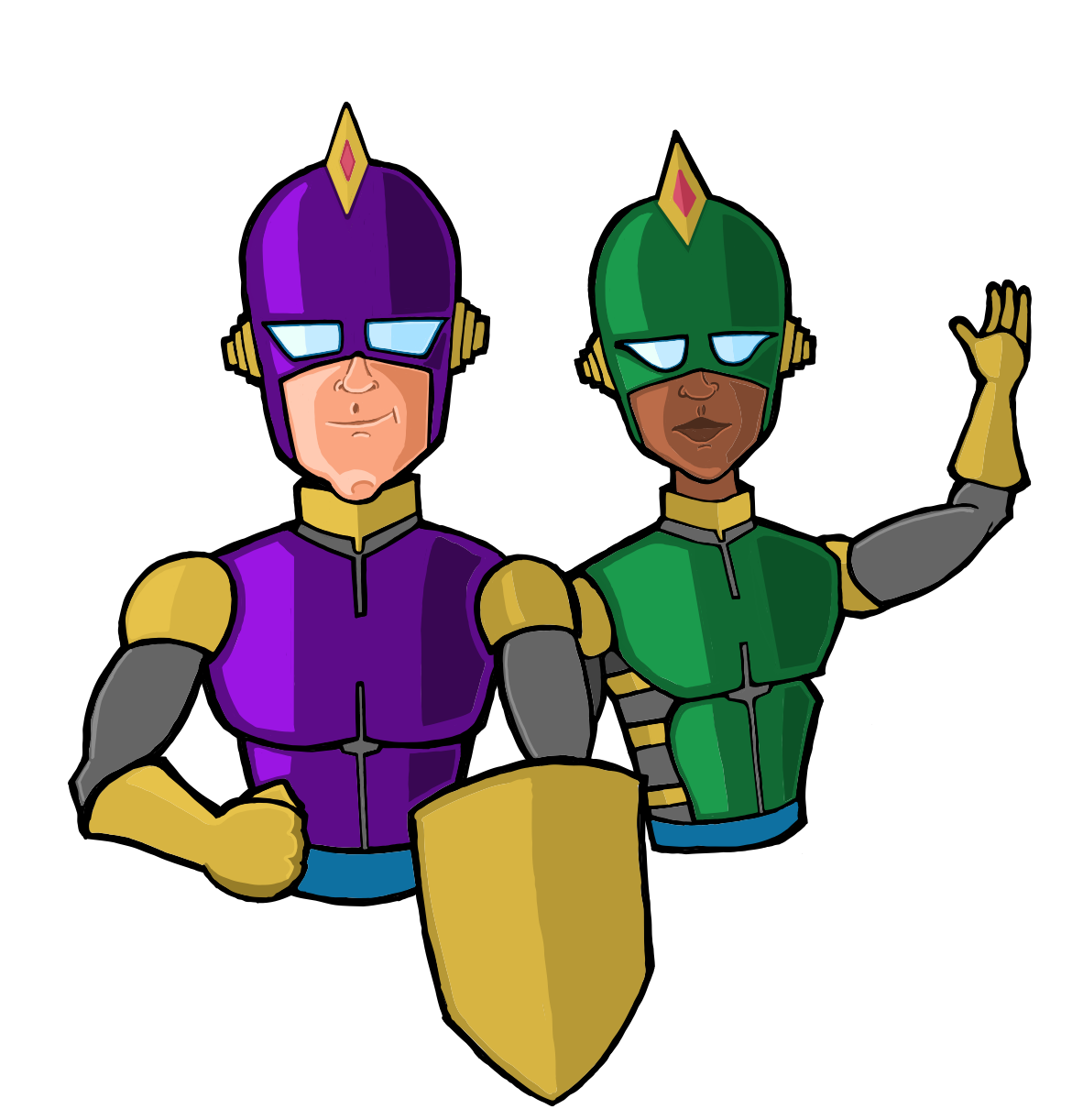 Preme Productions Educational Theatre company is offering your school an exciting opportunity to receive our fantastic Theatre in Education package on Anti-Bullying to your students in years 4, 5 and 6. We would love to bring our creative learning service to you which supports the national PSHE curriculum!
Our programme is available leading up to Anti-Bullying week, and we are currently taking bookings from September 2023 onwards. Could this be of interest for your students?
Some reviews from staff who have seen this programme in July 2023:
"We really enjoyed the productions you shared with us. The teachers at our school were very impressed with the content and variety of topics you discussed." - Assistant Headteacher, Cannon Lane Primary School
"The assembly was very useful, especially the actions. Children learn so much through acting and it stays with them for a long time!...The variety they (Preme Productions) bring helps to enhance our (the children's) educational experience." - PSHE Lead, Kenmore Park Junior School
\u2B50\u2B50\u2B50\u2B50\u2B50
A brief outline of the programme :
We have developed 'The Guardians Of Humanity', a facilitated performance & workshops looking at Anti-Bullying, with a large focus on online safety. The piece follows two actor-facilitators who have travelled across the galaxy looking for solutions to different types of bullying/online safety. Depicting thought-provoking dramatised scenes the actor-facilitators collaborate with the students to help discover solutions, or simply create awareness on an issue. Our work explores sensitive topics through the safety lens of drama, enabling emotional reflection and empathy via the characters in the performance. This is followed by in-depth workshops to further support the drama and work we've already collaboratively achieved, as well as follow-up lesson plans for teachers to use in class as they wish.
For more detail on the content we cover please take a look at our programme information page on our website here : https://www.premeproductions.co.uk/guardians-of-humanity
How it works : Typically we can deliver our production in the morning, and then spend the rest of the day going to all year 4/5/6 classrooms delivering the follow-up workshop.
WHAT

DURATION

HOW MANY FOR

Part 1 - Facilitated performance of 'Guardians of Humanity' Anti-Bullying production.

1 HOUR (Delivered first in the day)

Delivered in an assembly style performance. (35 min interactive drama, 20 min discussion with characters & signposting of charities/resources).

Up to all of year 4, 5 & 6

Part 2 - Class follow-up workshops

30 minutes EACH.

Delivered to one class at a time for the rest of the day, solidifying learning.

One class at a time / 30 children
We can also offer our performance + workshop for just half a day, or to one small group. If this is desirable, please contact us to discuss how many students this would be for and for a quote on our delivery costs.
We operate on a first come first served basis for bookings and spaces are currently going fast, especially as we approach anti-bullying week in November.
PLEASE NOTE we are currently offering a discounted rate to Birmingham Schools for the autumn/winter term to support this!
Please let me know if this is of interest to you and your students! You can respond to the email at the bottom or feel free to call me on 07532727504 to discuss any queries or talk about booking.
Best wishes,
Morgan
Preme Productions,
Educational Theatre
07532727504
https://www.premeproductions.co.uk