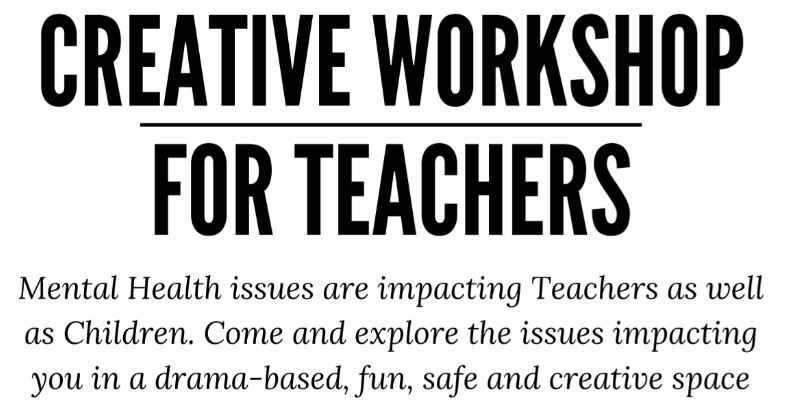 Hello!
On behalf of team Rep Talent Development, we are inviting you to attend a creative workshop led by one of current Foundry cohort Michelle Wales.
Foundry is the Reps sector leading facilitator training programme for the West Midlands, and Michelle is delivering a series of creative workshops for teachers, educators and/or people with experience of young or teenage children. You may work professionally in an education setting or you may be a parent or carer.
If this sounds like you and you are interested in finding out more or booking a place, please visit her Eventbrite link here. There is a workshop available tomorrow evening and another one next Friday evening.
CREATIVE WELLBEING WORKHOPS FOR TEACHERS Tickets, Multiple Dates | Eventbrite

See Poster below: