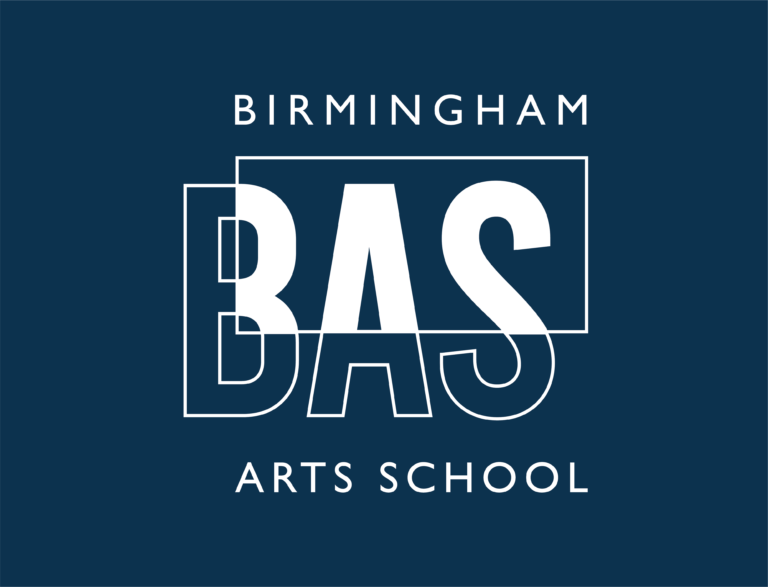 There are many arts opportunities and performances that take place across Birmingham but schools often find difficulty in hiring coaches. Schools often do not feel comfortable using public transport. Use of public transport often raises concerns of.
Managing student behaviour
Space for students on the train/bus
Not being able to control the environment around them such as undesirable

pass

engers or unexpected threats
There were also concerns around mapping trips
Below are two opportunities that exist in Birmingham and the West Midlands that can help support support schools with arranging transport.

Transport for West Midlands have a 'ClassPass' that provides travel on WM trains, buses or trams. You can get a Network Class Pass to use public transport for trips. It is cheaper than a coach or individual tickets. A One Day Network Class Pass will allow travel on as many buses, trains and trams after 9am within the West Midlands.
There are many options such as;
30 Students and Six Adults
20 Students and Four Adults
10 Students and Two Adults

More information can be found on the following website https://www.tfwm.org.uk/resources-and-support/resources-and-support-for-education-providers/


Alternatively National Express also have a classpass for buses only. This comes under a scheme of work they deliver called NX Education.
You can get in touch with them on the link below: https://nxbus.co.uk/west-midlands/partnerships-hub/nx-education

Information on the Class Pass:


Travel from the classroom for less
We know that educational trips and vocational adventures are really important and memorable parts of growing up. They are often golden opportunities to reward, inspire and nurture young minds.
That's why we can offer a Class Pass, with up to 30 children & 6 adults travelling on any National Express West Midlands and Coventry bus all day long.


Why choose Class Pass?
Unlimited all day bus travel from just £1.64 per person*
No restrictions on when you travel (so if it rains, you can postpone until the sun shines!)
Just turn up to your local bus stop, get on and go!
*£59 divided by 36 people.


Attraction discounts when travelling with a Class Pass!
We work with a number of attractions that offer discounted entry when travelling with a class pass!
Upon booking, please advise the attraction that you will be travelling with a National Express Class Pass. This will ensure that the incentive or discount is applied to your booking. You may have to present your Class Pass upon arrival at the attraction.
Terms and conditions apply.



More ways to use a Class Pass
Take your class swimming - With the Class Pass, simply hop on your local National Express bus service, and save the pennies!
Travel to local competitions and tournaments - If you need to visit a local school or venue to compete in a tournament or take part in an event, save on vehicle hire and hop on the bus with your Class Pass!
Help with the transition to secondary school or college - For some pupils, the transition to secondary school or college will involve travelling alone or with friends by bus. Help them get used to bus travel and learn their route, by using the Class Pass to attend induction or transition days!
Ask your class to write creatively about their journey - Let their imagination run wild by asking your class to write a short story or poem inspired by their bus journey!
Give your class practical maths puzzles - Get your class to use their maths skills to solve real-life problems, involving bus fares, passenger numbers or working out the distance travelled.
Learn about different communities and faiths - We're lucky to live in a vibrant and diverse area of the UK, use your time on the bus to discuss the values and beliefs of various communities as you travel around the West Midlands.
Learn important life skills, like how to use public transport and stay safe in busy areas - For some children, bus travel will be a new, exciting experience, use the Class Pass to help familiarise them with bus travel, let them understand how our services operate and make them aware of how to stay safe in busy public areas.
Class passes will need to be ordered up to 2 weeks in advance to ensure your tickets have arrived in time for travel. Email our sales team on the details below to order.
classpass@nationalexpress.com

Class Pass consists of three scratchcards, each allowing bus travel for 10 children aged 5-15 plus two adults.
On the day of travel, validate your Class Pass by scratching the correct day, month and year and show this to the driver when boarding the bus.

All the information above and more can be found here: https://nxbus.co.uk/west-midlands/class-pass
National express and TfWM both offer resources and support to schools around travel, but again they are under-utilised. Please do check out the options above to find cost-effective methods to support transport for your schools.