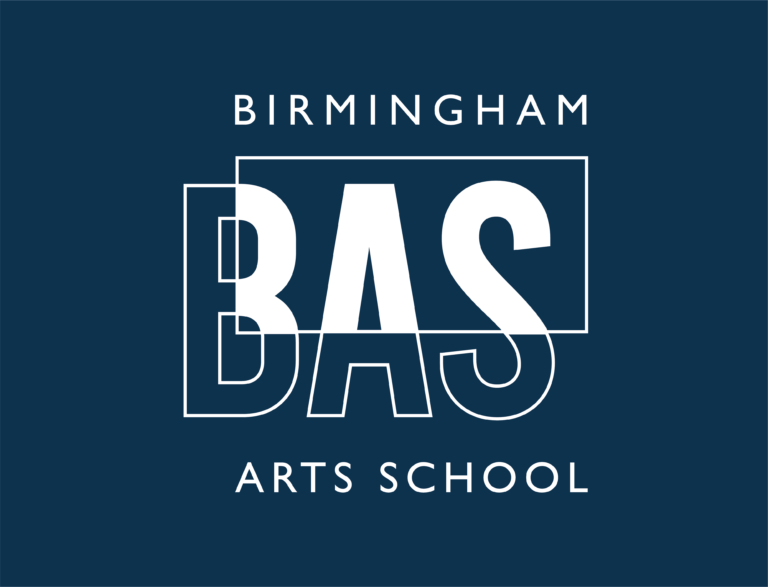 BAS Blog
Looking in on Birmingham Arts School
Being a researcher is always a fascinating journey. It leads to places you never expected, across landscapes whose details you hadn't noticed before. Undertaking evaluation is an important aspect of the work of a university researcher, and has been part of the reflective process as Birmingham Arts School (BAS) has lifted off the visionary page and come into being.
BAS self-describes as existing to connect schools and arts organisations across Birmingham, working strategically with schools and cultural organisations to reduce inequalities and meeting curriculum needs, whilst encouraging schools to access the rich offer provided by the City's cultural organisations.
As project evaluator, BCU has been able to sit alongside many of the strategic and developmental discussions of BAS, observe events and connections, and gather perspectives from schools and cultural organisations on the needs of young people in Birmingham.
Emerging findings in this second year of a three-year project indicate that there is an appetite across the educational and creative sectors for cohesion, greater responsive opportunities and strategic focus which enables all young people to access a transformative arts curriculum.
There are undoubtedly challenges that lie ahead. As they await to be discovered, we continue to traverse the undulating cultural landscape alongside BAS. It's a fascinating odyssey. We hope that our aspirations to inform that journey will support and assist BAS to be the best that it can be, and to offer the youth of the city new and dynamic ways to engage with the rich tapestry that is arts education.
Dr Anthony Anderson, Research Fellow, Birmingham City University